Family owned and operated since 1970, Action Plumbing Company is a trusted member of the south Atlanta community. Learn more about our complete range of services and why you can trust your home or business to the fully licensed, insured, and bonded experts at APC.

New Installations
Residential and commercial plumbing.

Service & Repairs
No job is too big or too small.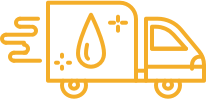 24/7 Emergency Service
We're there when you need us most!
Action Plumbing Company of Tyrone, GA, is the oldest plumbing company in Fayette County. We are proud to have served the south Atlanta area since 1970. Family owned and operated, Action Plumbing Company is a full-service plumbing company dedicated to bringing top quality, professional service to our community at a competitive flat-rate price.
Residential & Commercial Plumbing
No job is too big or too small for the experts at Action Plumbing Company. Your satisfaction is our top priority. From new construction and installation to repairs and preventative maintenance, APC is there to ensure the job gets done right the first time. We are excited to be your go-to plumber—for life!
Visit our Services page to learn more about how Action Plumbing Company can serve your home or business.
There When You Need Us Most
It's easy to find a plumber. But finding a reliable plumber at 2am when a pipe bursts? That's not so easy. Action Plumbing Company is ready to do just what our name implies— to take action when you need us most. Our expert plumbers are available 24/7. When disaster strikes at your home or business, trust your plumbing to the company with 50 years of experience serving Tyrone, Fayetteville, and beyond. Action Plumbing Company is there for you!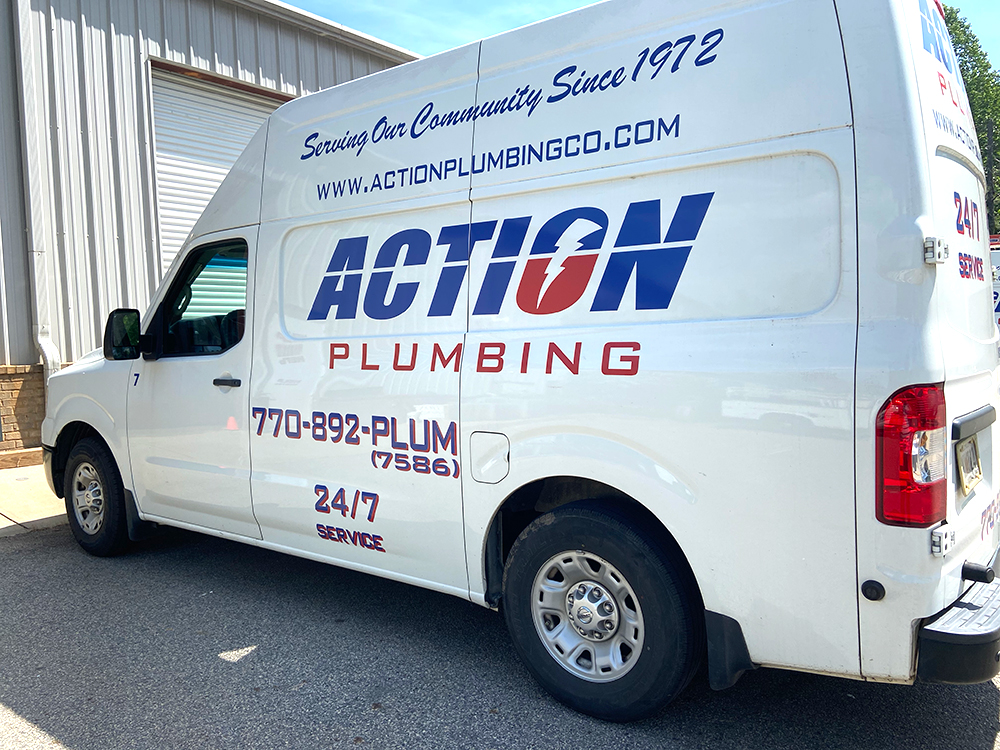 Action Plumbing Company is comprised of some of the best, most experienced plumbers in the industry. From the time your plumbing concern is received by our knowledgeable and courteous office staff, to the time that a service ticket is digitally dispatched to our technicians in the field, you can rest easy knowing that your plumbing needs will be met with over 200 years of combined plumbing experience.
You can be confident that the Action Plumbing team will handle all your plumbing needs with a first-class, friendly approach from start to finish.